We at Public Square HQ are in a constant effort to provide writers with a regularly updated database of information where they can know and understand the best platforms to publish their work. In an evolving scenario of publishing where self-publishing has become so easy and user friendly, and effectively contributes towards monetizing your writing, the dynamics of the industry is quite interesting.

With an experienced team of writers and other people closely associated with the publishing industry, we are always on our toes about information on the industry. As each of our team members is from a diverse background, it is possible for us to develop and sustain a well-maintained catalogue of useful entries to help ease your journey in publishing regardless of the type of writer you are or the platform you choose to publish in.
Our Belief

In a technologically savvy world, the art of writing does not seem to have continued its value as in yesteryears. With publishers ruing immense benefits from writers by paying them minimal fees in return for the humongous sales is deeply disheartening to any writer community. We believe that with the write information at disposal and by understanding what different kinds of publishing are available, you will be able to fight back this harassment and allow yourself the dignity and profit of your hard work.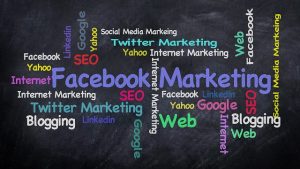 By utilizing the marketing potential in social media platforms like Facebook, Twitter and the like, you can develop the good rapport and the much-needed reader base to develop as a writer. Further, you can also monetize your self-publishing efforts with various techniques and tools like pay-per-click advertisements, and Print-on-Demand features without taking a toll in terms of printing investment.
The changing dynamics of the industry can be tweaked for better writer gains and demolish the institutions that harass good writers and authors.
We believe that a healthy and sustainable ecosystem of trust and belief can be developed in the writer communities where each can reap the benefits of honest opinions and sincere support.
This environment is highly conducive in preparing the next generation of writers and authors and guiding them in the right direction to face challenges and overcome them.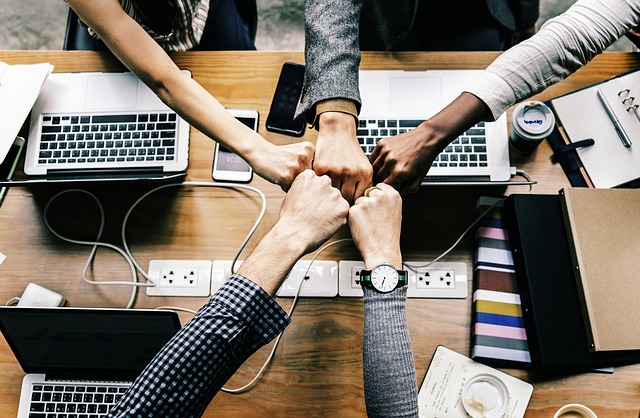 Through the reigns of this website, our mission is to provide writers with all the information they need to be able to hone their skills and face the challenges in a fast-developing world, where the spirit of good writing does not have the same value as it once used to. The rate at which we develop is dependent on your support and how closely you follow the right principles.

We want to equip every writer from every generation with the knowledge of the tools at their disposal, so that their writing skills are not put to waste. In spite of our modest beginnings, we remain optimistic that this message reverberates through the writer community and those institutions that are oppressing and harassing writers are disabled. Our sincere efforts coupled by your passion can see the day wherein writers are paid for what they should be.

Public Vision HQ

envisions a world in which writers are promptly rewarded for their hard work. Platforms that work with writers and understand their commitment and quality to publish high quality work should evolve. With this view in mind, some of our writings might be critical, but that is the need of the hour. We envision writer communities that can think beyond their petty survival and can flourish with the more experienced of writers paving the way for youngsters to carry on the tradition of this beautiful art of writing instead.

In the future, we intend to keep contributing towards this effort of strengthening writers over all forms of oppression. We will keep your efforts intact on allowing people to understand and communicate with writers, in a bid of supporting and encouraging them to pursue their passion. With sincere all rounded efforts from writers, writer communities, and publishers, we hope to usher in a new age of writing that glorifies the past ages. We intend to deliver you with all the information that you will need to enable a sustainable and healthy generation of writers and authors.