One of the most important things to focus as a budding writer is to develop a good reader base. Blogs and a good social media rapport can help you achieve that. Check out how to improve readership with social media?
Blogs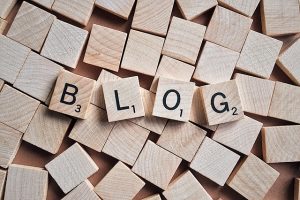 A well maintained blog can add a personal touch to your published works, while allowing you to maintain healthy relations with your followers. You can publish some of your excerpts from time to time in your blog to incline reader interests.
Building a community in a blog will allow you to garner more attention through widespread participation in discussion. Reader suggestions in these discussions are very useful in honing your skills as a good writer. You can also invite other seasoned writers to participate in your blogs and associated forums to provide honest opinions and suggestions about the ideas that are already on cards as a result of reader suggestions.
Further, by monetizing your blog, you can attain financial support and thereby utilize more resources in improving your reader base.
Social Media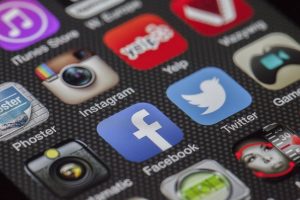 There is perhaps no better place to build connections and appeal to wider audiences than social media. Maintaining a good social media rapport is essential by maintaining a flourishing writer page of your own. You can invite experienced authors to share their posts to your timeline, thereby generating traffic to your page.
In addition, you can join several social media communities for writers. These communities usually have a greater variety of writers than more conventional forums, including people who have just started to write. By actively participating in these forums, you not only learn useful techniques but also remain constantly updated about events and major release that you might find useful.
With Social Media, you can approach a targeted audience by engaging in communities catering to them. Similarly, you can ask other bloggers to redirect to your blog on useful topics with simple favors like advertising their blog on yours or paying them a small royalty for every redirected link.