Growing Your Readership With Social Media Like Facebook
The importance of social media in raising your popularity as a writer is immense. Besides outreach, it can help you make important connections, that might eventually get you a better publisher or an improved reader base.
It is perhaps even more essential to an author having chosen to go for self-publishing, as you have to take care of marketing yourself. As far as readership for online blogs and other online publishing platforms are concerned, it is essential that you maintain a good social media rapport as it is perhaps one of the few ways of engaging other bloggers and writers in considering your blog to redirect to.
Engagement of social media can also help writer communities to broaden their subscriber base, thereby building a better and popular platform for sharing ideas.
There are several things you can do to increase your readership on social media.
1. With Social Media Promotions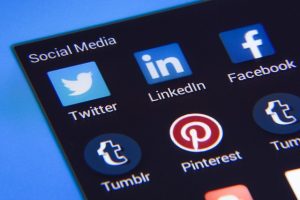 Social Media Promotions are an appealing way of attracting masses into following your writing and new releases. You can allow free tickets and accommodation for a seminar you might be hosting on your new book, or simply ask people to give honest opinions on your books based on their experience.
2. Engage Your Followers

Social media gives your readers to connect to you on a personal level, thereby comprehending more of your work. The fact that they can now connect to you can keep them glued to your upcoming releases.
You can also make questionnaires and survey sheets for your readers on your already published work. You can also ask as to what they would prefer in your upcoming work and give them a chance to participate in the entire process. The core idea is to drive readers opinion into more popularity and acclaim.
3. Make Your Content Shareable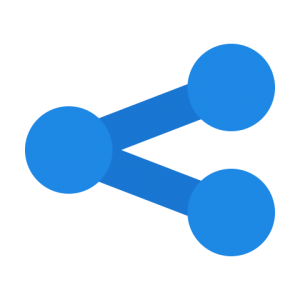 Leave enough options for your readers to be able to easily share the important aspects of your released on social media platforms. This will allow readers to share your thoughts and ideas with friends and family, thereby helping you to build a better follower base.
In addition, if you are a novelist or one that works with relatively long content, make sure to actively engage your followers with short excerpts to keep them glued.
4. Use Hashtags To Your Benefit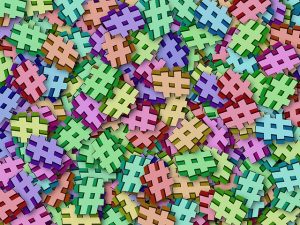 Hashtags allow people in social media to browse through content on trending topics. Therefore, engaging in a bit of hashtag research for the most searched for and popular hashtags can make your content appear amongst the top search results. This will allow for more people to take notice of your published content.
In addition to the above, make sure you use the right content sharing tools in social media platforms like Twitterfeed and Buffer. It is also important that you keep your posts appealing for a larger audience with pictures and anecdotes. This will showcase the confidence you have in your work. An increased follower base in social media platforms also allows you to have more say in writer communities.